Whilst we think SA is a gorgeous place with lovely people, the poverty and security that is still very visible plays on my mind, a lot. It wouldn't be morally correct to move through the country without talking about it.
Outside the beauty, on the periphery of the cities, are many Townships built up from whatever can be found, afforded, begged or borrowed, upon land I assume is undesirable, probably with little or no resources. Certainly, the services and facilities are non existent or substandard. These communities can stretch for miles and are very tightly packed. Of course, as you can imagine, these are not occupied by white folks, similarly neither are the service jobs in SA. The national minimum wage is £150 per month, and there is an unemployment rate of 26%, which obviously compounds the issue. On the flip to this, there must be a deep sense of belonging and community spirit. Or, a feeling of being outcast from the city and its inhabitants, as many choose to live in the Townships, as opposed to being forced in years gone by. Believe is or not, there are actually Township Tours you can go on who aim to immerse you within a Township, meet locals, get involved in the charities and perhaps watch a play put on by the local school children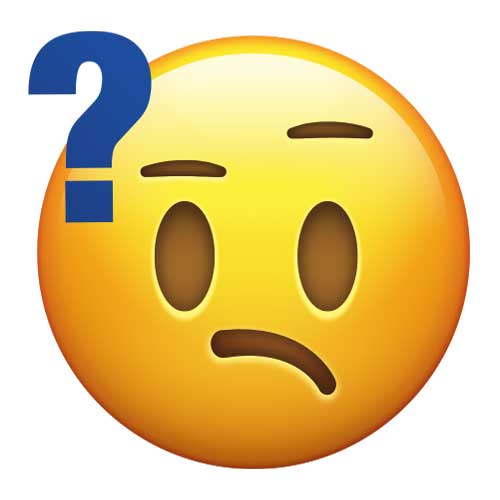 . Museums and historical understanding are essential, but this feels a little voyeuristic to m e, although it can be a source of income for the community, and maybe the more people that go, the more integrated the society becomes as it opens up? I would be interested to know what you think.
Wherever we stay, we have been advised to be careful when walking out, some people are more conscious than others, but all are conscious. Home security enforcement ranges from a fence to, the much more common sight of, armed response units, and most with high voltage wire draped around the property. We are told that this is not because everyone is a suspect, but because if something does happen, the police will not respond to a call. Whilst we have seen a fair amount of desperate people, we have seen no crime, yet (touch wood).
SA is caught up in quite a bit of corruption on a few fronts, and we all know this just impacts the people already on the edge, which increases desperation.
It breaks my heart to see such a wonderful country and people, with such problems. We can only hope the core issues can be overcome someday, and prevented from degrading. Nothing is insurmountable. x